2BR News
01254 350360
2BRfm
@2br
news@2br.co.uk
Article
World Cup closes Preston streets tonight
Published by Laura Pratt at 1:22pm 11th July 2018
Many roads in the centre of Preston will be closed to vehicles tonight.
The City Council say they'll be closing a number of roads over concerns for public safety.
Fishergate, Friargate and Church Street are the main roads which will be pedestrianised for several hours.
This will be between 8.45pm and 11pm tonight (11/7/18), as England take on Croatia.
Only emergency vehicles or those involved with the event will be allowed to travel on the affected routes.
Diversions have been put in place to make sure drivers aren't stranded.
The full list of closures - and their diversions - are on Preston City Council's website.
More traffic and travel news for Lancashire
More news from across Lancashire
Contact Us
If you would like to submit a query or provide more information on this story please get in touch below.
Share This Story
Tweet
Suggested articles
RSPCA Preston branch reopening next month
It was closed in 2017 for sub-standard practices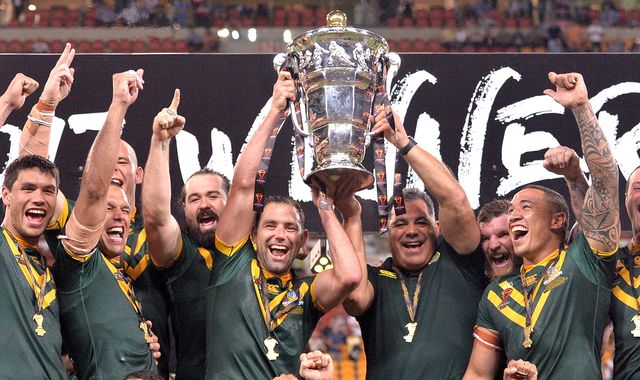 Preston announced as training venue for Rugby League 2021 World Cup
The competition will be almost exclusively based in the north of England
Most read
Lancashire sisters looking for a forever home
The search is on to find adoptive parents for the siblings
Final farewell to Chorley's Botany Bay
It's going to be turning into an outlet village