2BR News
01254 350360
2BRfm
@2br
news@2br.co.uk
World News headlines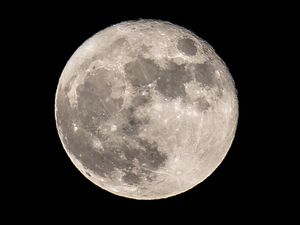 SpaceX has announced plans to fly two private citizens around the Moon next year, in the first manned US mission since the 1970s.
A member of the Tunisian committee which investigated the terror attack in Sousse says better planning could have prevented many of the deaths.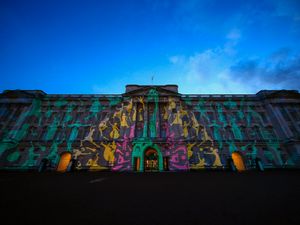 Britain's cultural ties to India are to be celebrated over the coming year, and the fanfare has begun with a glittering reception at Buckingham Palace.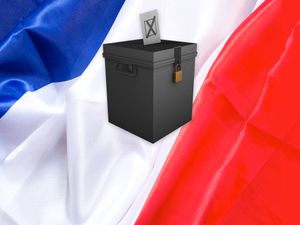 Most read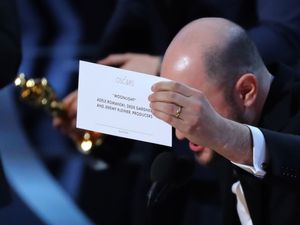 La La Land handed best picture Oscar in error instead of Moonlight
Moonlight has been awarded the best picture Oscar after La La Land was handed the top gong in error.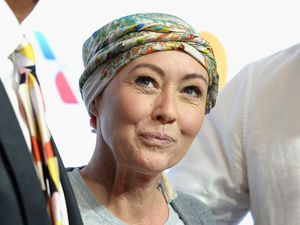 Actress Shannen Doherty finishes chemotherapy and begins 'waiting game'
Beverly Hills 90210 star Shannen Doherty has confirmed that she has completed her cancer treatment.
These articles are courtesy of Sky News. View news videos.