2BR News
01254 350360
2BRfm
@2br
news@2br.co.uk
Strange News headlines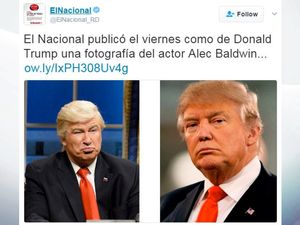 A newspaper in the Dominican Republic has had to apologise to readers after it mistakenly used a photo of Alec Baldwin impersonating Donald Trump instead of the US President himself.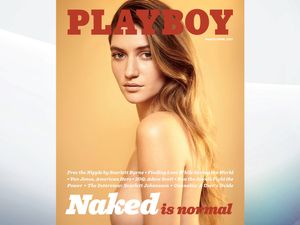 Playboy has announced it will bring back nudity, a year after it stopped printing pictures of naked women.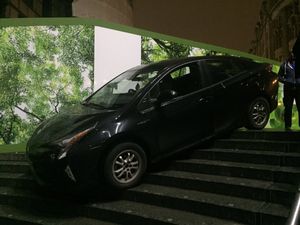 A "confused" driver who got lost and took a wrong turn in central London ended up careering down pedestrian steps.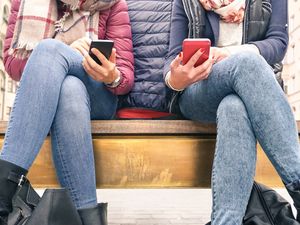 Your ability to keep long-distance friendships alive may depend on your gender, according to a new study.
Most read
The confusion surrounding the John Lewis Christmas advert
Trending on Facebook this morning is the John Lewis Christmas advert....but not all is as it seems.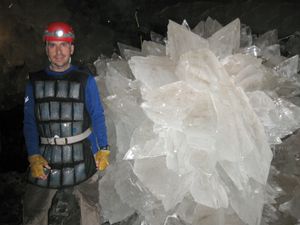 Ancient microbes found trapped in crystals in Mexican cave system
A population of microbes that are tens of thousands of years old has been discovered in a place called Hell.
These articles are courtesy of Sky News. View news videos.