2BR News
01254 350360
2BRfm
@2br
news@2br.co.uk
Daily News Emails: Get Lancashire's latest news direct to your inbox
Sport headlines
Leicester City manager Claudio Ranieri has left the club's training ground for the last time after saying goodbye to players and staff.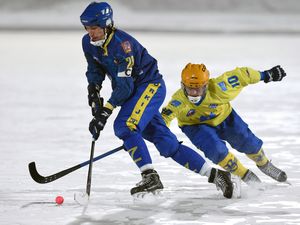 Two bandy teams have been ordered to replay a match in which they scored 20 own goals between them amid allegations of match-fixing.
It's another point in the Premier League for Burnley as they edge towards a top 10 finish and are now looking very safe from relegation.
It's a good weekend for Preston as they managed a victory despite going behind, next week another tough challenge awaits
Most read
£5,000 fine for Rovers and additional ban for Akpan
The midfielder won't be playing for another match
BREAKING: Burnley are OUT of the FA Cup
Burnley have been knocked out of the FA Cup
These articles are courtesy of Sky News. View news videos.