2BR News
01254 350360
2BRfm
@2br
news@2br.co.uk
Sport headlines
The Football Association is to increase the scope of its investigation into child sex abuse allegations - as another club reveals it is looking into claims about a former employee.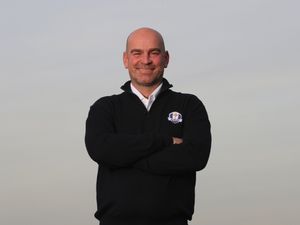 Thomas Bjorn has been announced as Europe's Ryder Cup captain for the next contest in France in 2018.
One of the Brazilian footballers who survived a plane crash that killed most of his team has appeared in a video to thank people for giving him strength.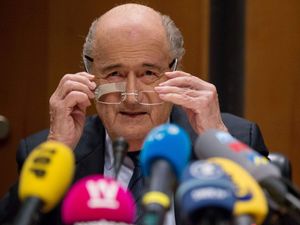 Former FIFA president Sepp Blatter has lost his appeal against a six-year ban from football.
Most read
PNE fans get refunds after Beckford & Doyle fight
They have both been fined by the club
Barton is back!
The midfielder has returned to the Clarets for training after his contract with Rangers was cancelled
These articles are courtesy of Sky News. View news videos.