2BR News
01254 350360
2BRfm
@2br
news@2br.co.uk
Sport headlines
Blamed officials for poor decisions
Also got Blackpool supporters involved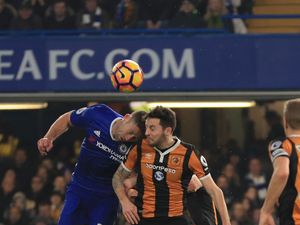 Hull footballer Ryan Mason is in a stable condition in hospital after suffering a fractured skull during the 2-0 defeat by Chelsea.
Most read
Blackburn fans to boycott next home game
Also got Blackpool supporters involved
Police operation planned at Ewood Park
15,000 fans expected today
These articles are courtesy of Sky News. View news videos.