2BR News
01254 350360
2BRfm
@2br
news@2br.co.uk
Sport headlines
Rovers boss Owen Coyle is hoping that a run of home games will help his side edge away from the relegation zone.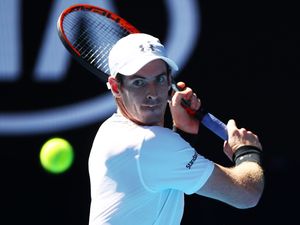 World number one Andy Murray kicked off his Australian Open campaign with a hard-fought straight-sets victory against Illya Marchenko on Monday.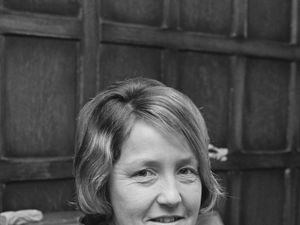 Former England cricket captain Rachael Heyhoe Flint has died at the age of 77 after a short illness.
Boris Johnson will be asked to justify his management of London's Olympic Stadium as part of an in-depth investigation into the "skyrocketing" costs of converting the arena for West Ham United.
Most read
Police operation planned at Ewood Park
15,000 fans expected today
O'Sullivan leaves Rovers
John O'Sullivan has left Blackburn Rovers.
These articles are courtesy of Sky News. View news videos.