2BR News
01254 350360
2BRfm
@2br
news@2br.co.uk
Showbiz headlines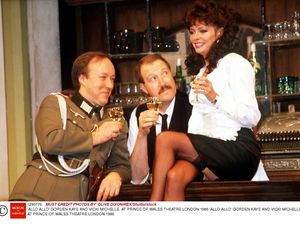 Gorden Kaye - the star of long-running World War II sitcom Allo Allo! - has died, aged 75.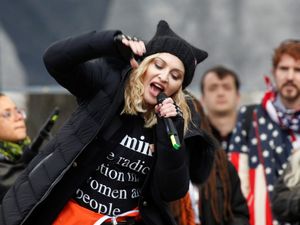 Madonna has defended her angry anti-Trump speech at Saturday's Women's March on Washington, saying she was speaking in metaphors.
Isabelle Huppert has been named actress of the year at the London Critics' Circle Film Awards, in an unexpected twist.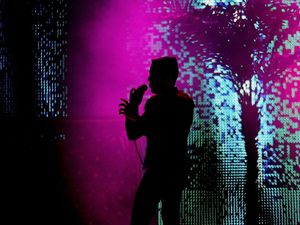 American indie-rock band The Killers have been confirmed as the final headline act for one of UK's biggest music festivals.
Most read
Trump inauguration: Which artists will and won't perform
Donald Trump will be sworn in as America's 45th President later today, but finding the right soundtrack has not been easy.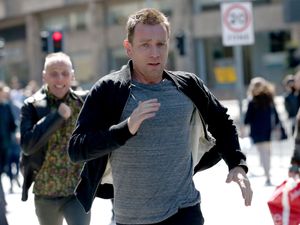 From youth to middle age: Trainspotting sequel pulls into Edinburgh
Trainspotting was a seminal film of the Nineties.
These articles are courtesy of Sky News. View news videos.