2BR News
01254 350360
2BRfm
@2br
news@2br.co.uk
Showbiz headlines
Joseph Gordon-Levitt said playing Edward Snowden was a risky choice, although nothing like the one taken by the whistle-blower.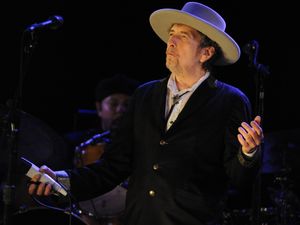 Bob Dylan has sent a speech to be read out at the Nobel prize banquet that he has declined to attend.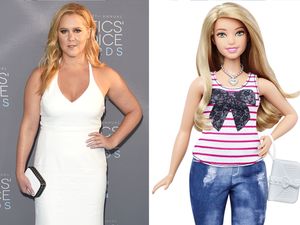 Amy Schumer is in talks to bring Barbie to the silver screen.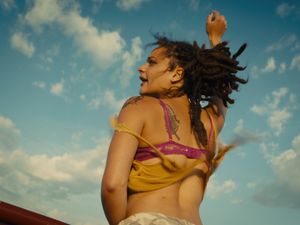 Road trip drama American Honey was the big winner at the British Independent Film Awards (BIFAs).
Most read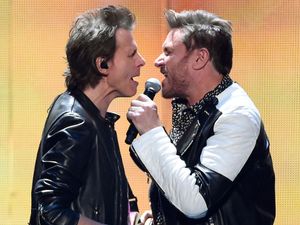 Duran Duran lose 'ugly' court battle over US song copyright
Members of Duran Duran have lost a High Court battle over the US rights to some of their most famous songs.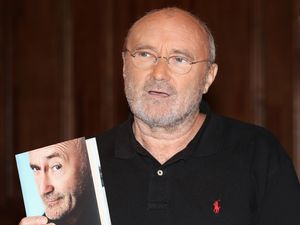 Phil Collins sued by ex-wife over claims made in autobiography
Phil Collins' ex-wife is taking legal action against the singer over "wholly false statements" made in his recent autobiography.
These articles are courtesy of Sky News. View news videos.