2BR News
01254 350360
2BRfm
@2br
news@2br.co.uk
Showbiz headlines
The world's first ever fully painted film, Loving Vincent, is set to preview in London after five years in the making.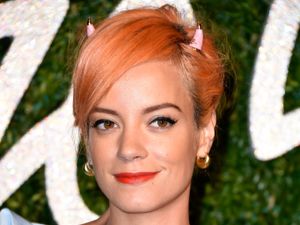 Lily Allen said she was turned away from a black cab after being told to "find an immigrant" to give her and her daughters a ride.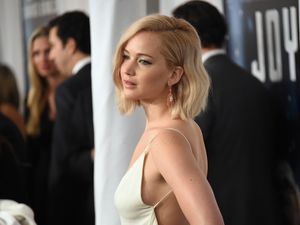 Hacker Ryan Collins has been jailed for 18 months for stealing nude photos and videos of celebrities.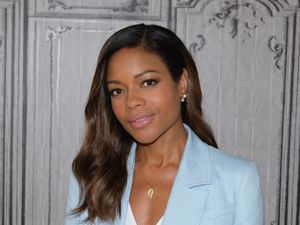 James Bond star Naomie Harris is to receive the Variety Award at the forthcoming British Independent Film Awards for her contribution to the British film industry.
Most read
The Burnley striker and the Little Mixer
The Burnley footballer and the girl band member.
Candice Brown declared winner of BBC's final Bake Off series
Candice Brown has been crowned champion of the Great British Bake Off, which aired for the last time on the BBC tonight.
These articles are courtesy of Sky News. View news videos.