2BR News
01254 350360
2BRfm
@2br
news@2br.co.uk
Article
Coronation Street Tram Crash
9:03am 6th December 2010
Coronation Street's facing its bloodiest week ever as the soap celebrates its 50th anniversary.
Viewers will see a tram plummet onto the cobbles - and favourite characters will be killed off.
Thursday's edition of the show will be transmitted LIVE.
Joe Michalczuk reports:
Share This Story
Tweet
Suggested articles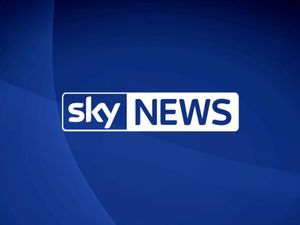 Dead or Alive and Celebrity Big Brother star Pete Burns dies at 57
Dead or Alive singer and former Celebrity Big Brother star Pete Burns has died after suffering a 'massive' cardiac arrest, aged 57.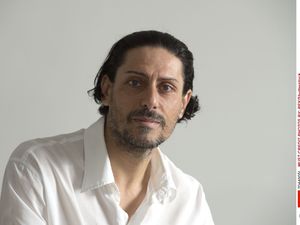 No extradition for ex-Eggheads star CJ de Mooi over alleged killing
Former Eggheads star CJ de Mooi will not be extradited to the Netherlands over an alleged killing.
Most read
The Burnley striker and the Little Mixer
The Burnley footballer and the girl band member.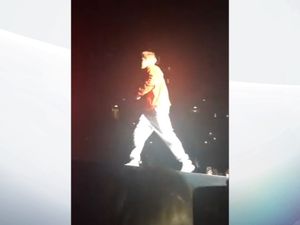 Justin Bieber storms off stage during concert in Manchester
Justin Bieber stormed off stage at his latest Manchester concert, after asking the fans to stop screaming in the gaps between songs.