2BR News
01254 350360
2BRfm
@2br
news@2br.co.uk
Article
X Factor
11:31am 28th September 2010
People living near the new X Factor house are apparently fearing the worst.
The finalists - whose identities are being kept a closely guarded secret - are being put up in a 3-point-5 million pound luxury property in north London.
Neighbours are worried fans will descend on their road to catch a glimpse of their favourites, and some are said to be considering getting their own security guards.
Share This Story
Tweet
Suggested articles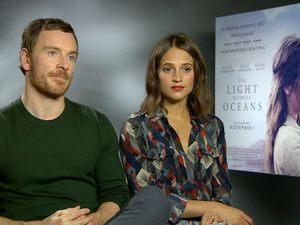 Fassbender likes to 'leave people and technology behind'
Michael Fassbender says he would enjoy the isolation experienced by his lighthouse keeper character in new film The Light Between Oceans.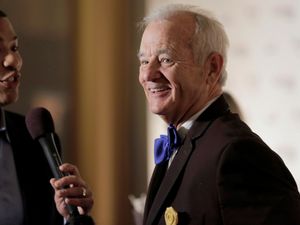 Bill Murray says getting top comedy award is like 'winning lottery'
Comedy legend Bill Murray has been honoured with the Mark Twain Prize, America's top comedy award, in a ceremony featuring friends and co-stars.
Most read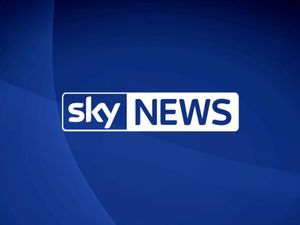 Dead or Alive and Celebrity Big Brother star Pete Burns dies at 57
Dead or Alive singer and former Celebrity Big Brother star Pete Burns has died after suffering a 'massive' cardiac arrest, aged 57.
The Burnley striker and the Little Mixer
The Burnley footballer and the girl band member.