2BR News
01254 350360
2BRfm
@2br
news@2br.co.uk
Article
X Factor
11:31am 28th September 2010
People living near the new X Factor house are apparently fearing the worst.
The finalists - whose identities are being kept a closely guarded secret - are being put up in a 3-point-5 million pound luxury property in north London.
Neighbours are worried fans will descend on their road to catch a glimpse of their favourites, and some are said to be considering getting their own security guards.
Share This Story
Tweet
Suggested articles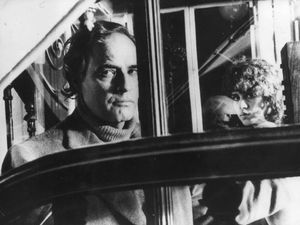 Last Tango In Paris rape scene confession sparks Hollywood backlash
Hollywood has condemned the director of the Last Tango in Paris after he admitted a rape scene was filmed without consent.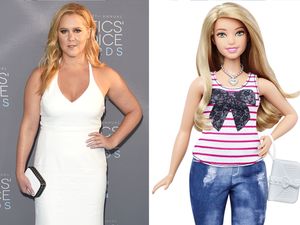 Amy Schumer set to star in live-action Barbie film
Amy Schumer is in talks to bring Barbie to the silver screen.
Most read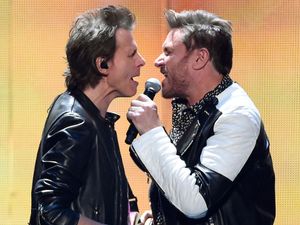 Duran Duran lose 'ugly' court battle over US song copyright
Members of Duran Duran have lost a High Court battle over the US rights to some of their most famous songs.
The Burnley striker and the Little Mixer
The Burnley footballer and the girl band member.