2BR News
01254 350360
2BRfm
@2br
news@2br.co.uk
Article
X Factor
11:31am 28th September 2010
People living near the new X Factor house are apparently fearing the worst.
The finalists - whose identities are being kept a closely guarded secret - are being put up in a 3-point-5 million pound luxury property in north London.
Neighbours are worried fans will descend on their road to catch a glimpse of their favourites, and some are said to be considering getting their own security guards.
Share This Story
Tweet
Suggested articles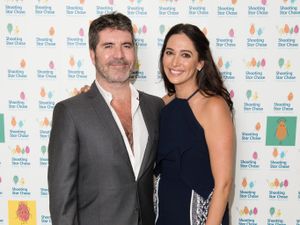 Simon Cowell's security guard 'on the loo' during £1m raid on X Factor supremo's home
Simon Cowell's security guard was using the toilet when a burglar broke in and stole almost £1m worth of jewellery from the music mogul's house, a court has heard.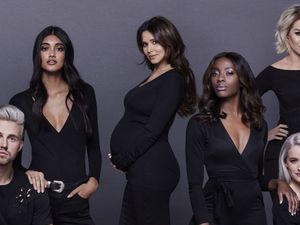 Pop star Cheryl confirms pregnancy in campaign launch
Singer Cheryl has confirmed her pregnancy by cradling her baby bump during a photoshoot for the launch of a new campaign aimed at raising the confidence of young people.
Most read
Bit of showbiz support for the Clarets!
The Little Mix star might be wearing the Burnley top better than her fella does...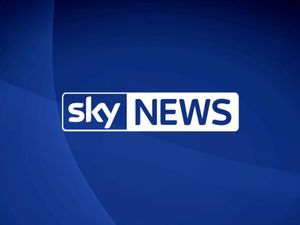 Apollo 13 actor Bill Paxton dies at 61
Actor Bill Paxton, best known for his roles in Apollo 13 and Twister, has died at age 61, his family have said.