2BR News
01254 350360
2BRfm
@2br
news@2br.co.uk
Article
Trailer for Harry Potter and the Deathly Hallows
7:40am 23rd September 2010
Trailer for Harry Potter and the Deathly Hallows.
http://www.youtube.com/watch?v=RPxlqCnkYzM&feature=player_embedded
Share This Story
Tweet
Suggested articles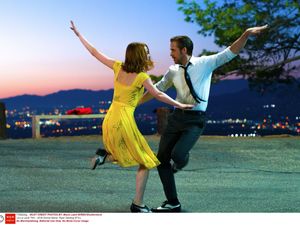 Oscars 2017: Full list of nominations
This year's Oscar nominations are out and Hollywood musical La La Land leads the way with a record-equalling 14. Here are the nominees in all categories: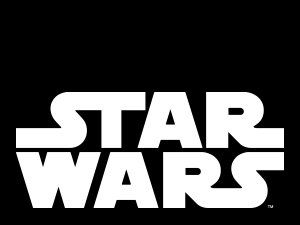 The Last Jedi: Name of Star Wars episode VIII revealed online
The name for the hotly anticipated next instalment of the Star Wars film franchise has been revealed as The Last Jedi.
Most read
Isabelle Huppert named actress of the year in surprise twist
Isabelle Huppert has been named actress of the year at the London Critics' Circle Film Awards, in an unexpected twist.
La La Land leads diverse Oscar nominations list
Hollywood musical La La Land has continued its awards momentum, landing a record-equalling 14 nominations from the Academy, including best picture.