2BR News
01254 350360
2BRfm
@2br
news@2br.co.uk
Article
Trailer for Harry Potter and the Deathly Hallows
7:40am 23rd September 2010
Trailer for Harry Potter and the Deathly Hallows.
http://www.youtube.com/watch?v=RPxlqCnkYzM&feature=player_embedded
Share This Story
Tweet
Suggested articles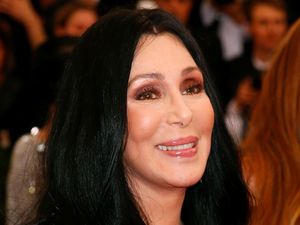 Cher is 'not finished' and will be back for a US tour
Cher is back on the road next year for a series of US performances, saying that, at 70, she "can't imagine not working".
Mulligan joins Syria 'teddy bear' protest at Downing Street
Actress Carey Mulligan was among protesters who left teddy bears outside the gates of Downing Street in protest at persistent, deadly attacks on Aleppo.
Most read
The Burnley striker and the Little Mixer
The Burnley footballer and the girl band member.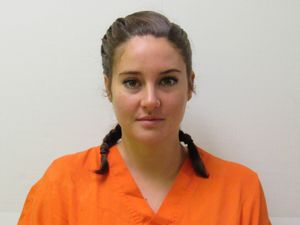 Actress Shailene Woodley 'tells the truth' of her arrest
Shailene Woodley has written an article "telling the truth" about her arrest for protesting against the Dakota oil pipeline.