2BR News
01254 350360
2BRfm
@2br
news@2br.co.uk
Article
Trailer for Harry Potter and the Deathly Hallows
7:40am 23rd September 2010
Trailer for Harry Potter and the Deathly Hallows.
http://www.youtube.com/watch?v=RPxlqCnkYzM&feature=player_embedded
Share This Story
Tweet
Suggested articles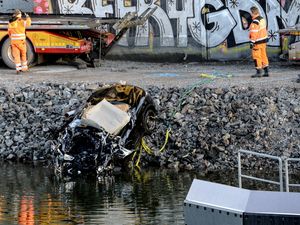 Viola Beach crash likely to remain a mystery, says coroner
It may never be known why the car carrying Viola Beach ploughed through crash barriers and plunged into a canal, an inquest has heard.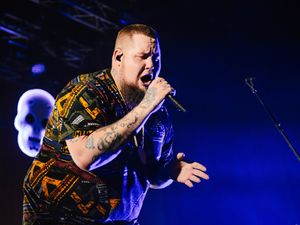 Rag'n'Bone Man wins Brits Critics' Choice Awards 2017
Blues singer-songwriter Rag'n'Bone Man has won the Critics' Choice Award for the 2017 Brits.
Most read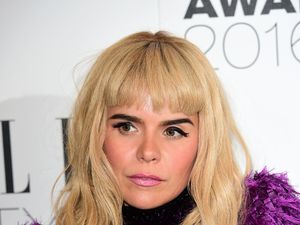 Paloma Faith praises NHS after emergency C-section
Paloma Faith has praised the NHS after having an emergency caesarean for the birth of her first child.
The Burnley striker and the Little Mixer
The Burnley footballer and the girl band member.