2BR News
01254 350360
2BRfm
@2br
news@2br.co.uk
Article
Christmas is coming - this years John Lewis ad
8:30am 6th November 2014
It must be Christmas - because the John Lewis TV ad is about to launch.
And this year it features the story of a little boy, trying to help his lonely penguin best friend.
The two minute long ad cost £1m, with the marketing costing another £7m.
It features a cover of The Beatles 'Real Love' by Tom Odell.
Viewers to Channel 4's Gogglebox will be the first to see the entire advert on Friday night.
The little boy slowly realises that Monty is lonely - and surprises him on Christmas day with another penguin friend, called Mabel.
John Lewis has established a reputation for producing tear-jerking Christmas adverts since 2009.
You can see the whole ad below,
Share This Story
Tweet
Suggested articles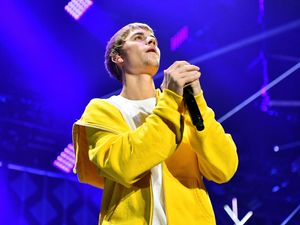 Justin Bieber to headline Hyde Park's BST festival
Justin Bieber has been announced as the fourth headline act for next year's British Summer Time festival in London's Hyde Park.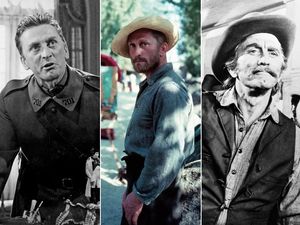 Kirk Douglas turns 100 after seven decades of film
Kirk Douglas, the veteran actor behind Paths Of Glory, Lust for Life and Spartacus turns 100 years old on Friday.
Most read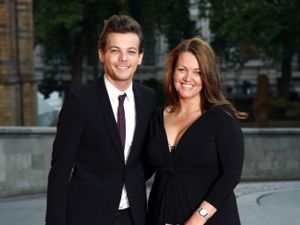 1D star Louis Tomlinson's mother dies aged 43
The mother of One Direction star Louis Tomlinson has died aged 43 after battling leukaemia.
The Burnley striker and the Little Mixer
The Burnley footballer and the girl band member.