2BR News
01254 350360
2BRfm
@2br
news@2br.co.uk
Article
Christmas is coming - this years John Lewis ad
8:30am 6th November 2014
It must be Christmas - because the John Lewis TV ad is about to launch.
And this year it features the story of a little boy, trying to help his lonely penguin best friend.
The two minute long ad cost £1m, with the marketing costing another £7m.
It features a cover of The Beatles 'Real Love' by Tom Odell.
Viewers to Channel 4's Gogglebox will be the first to see the entire advert on Friday night.
The little boy slowly realises that Monty is lonely - and surprises him on Christmas day with another penguin friend, called Mabel.
John Lewis has established a reputation for producing tear-jerking Christmas adverts since 2009.
You can see the whole ad below,
Share This Story
Tweet
Suggested articles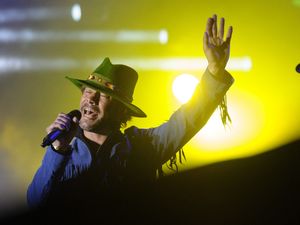 Jamiroquai tease comeback with sample of first album in seven years
Jamiroquai have announced their comeback "to a planet near you", teasing fans with the release of their first new music in seven years.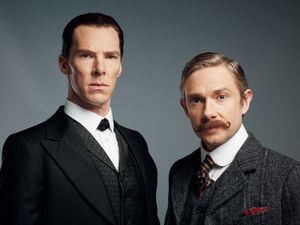 Sherlock leak: BBC investigates if Russians put finale on internet
The BBC is investigating whether an online leak of the final episode of the TV series Sherlock was the work of Russian hackers.
Most read
Loving director Jeff Nichols 'desperate for equality'
The director of new film Loving, about an interracial couple, has told Sky News we are "in desperate need of a clearer definition of equality".
The Burnley striker and the Little Mixer
The Burnley footballer and the girl band member.