2BR News
01254 350360
2BRfm
@2br
news@2br.co.uk
Article
Christmas is coming - this years John Lewis ad
8:30am 6th November 2014
It must be Christmas - because the John Lewis TV ad is about to launch.
And this year it features the story of a little boy, trying to help his lonely penguin best friend.
The two minute long ad cost £1m, with the marketing costing another £7m.
It features a cover of The Beatles 'Real Love' by Tom Odell.
Viewers to Channel 4's Gogglebox will be the first to see the entire advert on Friday night.
The little boy slowly realises that Monty is lonely - and surprises him on Christmas day with another penguin friend, called Mabel.
John Lewis has established a reputation for producing tear-jerking Christmas adverts since 2009.
You can see the whole ad below,
Share This Story
Tweet
Suggested articles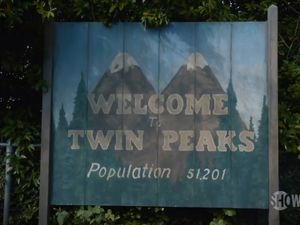 Twin Peaks fans get a behind-the-scenes look
Showtime has offered fans a behind-the-scenes look of the cult TV show's reboot ahead of its premiere next year.
Rock and roll legend Chuck Berry announces new album at 90
Rock and roll legend Chuck Berry has chosen his 90th birthday to reveal plans for his first album in almost four decades.
Most read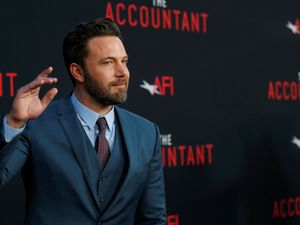 Affleck brings autistic action hero to cinemas
Ben Affleck has given the term superhero new meaning with his latest character in crime thriller The Accountant.
The Burnley striker and the Little Mixer
The Burnley footballer and the girl band member.