2BR News
01254 350360
2BRfm
@2br
news@2br.co.uk
Article
Beckham topless and wet
8:47am 20th August 2014
(Updated 8:49am 20th August 2014)
Topless and drenched in water.
David Beckham's joined the latest internet craze the ice bucket challenge.
It see's people pour cold water over themselves, donate to charity and nominate someone elses.
See it here:
Share This Story
Tweet
Suggested articles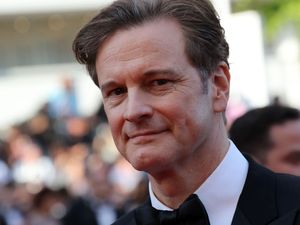 Colin Firth in negotiations to star in Mary Poppins sequel
Colin Firth could join Emily Blunt and Meryl Streep in Disney's Mary Poppins sequel.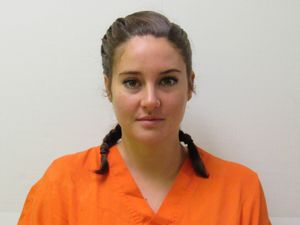 Actress Shailene Woodley 'tells the truth' of her arrest
Shailene Woodley has written an article "telling the truth" about her arrest for protesting against the Dakota oil pipeline.
Most read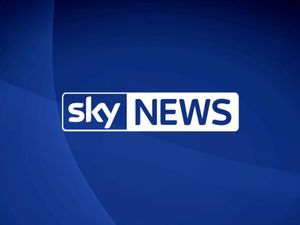 Radiohead will be headlining Glastonbury 2017
Radiohead have confirmed they will headline next year's Glastonbury Festival.
The Burnley striker and the Little Mixer
The Burnley footballer and the girl band member.