2BR News
01254 350360
2BRfm
@2br
news@2br.co.uk
Article
Beckham topless and wet
8:47am 20th August 2014
(Updated 8:49am 20th August 2014)
Topless and drenched in water.
David Beckham's joined the latest internet craze the ice bucket challenge.
It see's people pour cold water over themselves, donate to charity and nominate someone elses.
See it here:
Share This Story
Tweet
Suggested articles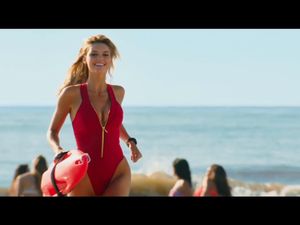 Baywatch trailer: From family soap to R-rated comedy
The first trailer for the highly anticipated Baywatch remake has been released with a surprise R-rating and graphic language.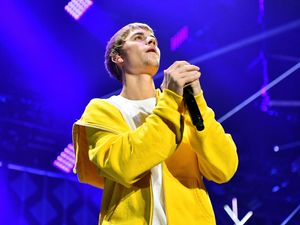 Justin Bieber to headline Hyde Park's BST festival
Justin Bieber has been announced as the fourth headline act for next year's British Summer Time festival in London's Hyde Park.
Most read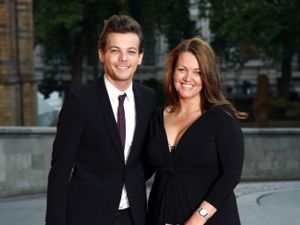 1D star Louis Tomlinson's mother dies aged 43
The mother of One Direction star Louis Tomlinson has died aged 43 after battling leukaemia.
The Burnley striker and the Little Mixer
The Burnley footballer and the girl band member.