2BR News
01254 350360
2BRfm
@2br
news@2br.co.uk
Article
2BR's Tribute to Robin Williams
1:52pm 15th August 2014
(Updated 7:27am 18th August 2014)
Since news of Robin Williams death earlier in the week, social media has been alive with tributes and memories of the hollywood star. 2BR has been paying tribute throughout the week, and now we're making our special tribute package available for you to hear.
In it, some of Robin's most memorable characters and a friend of his from the 1980s who now lives in Whalley, near Clitheroe.
Take a listen below...
Share This Story
Tweet
Suggested articles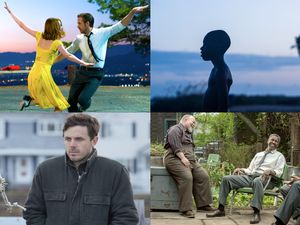 Oscars 2017: What to expect from nominations?
With La La Land still expected to lead the pack, there are many unanswered questions regarding Tuesday's Academy announcement.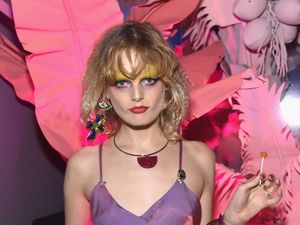 Top model Hanne Gaby Odiele reveals she was born intersex
A top model has revealed she was born intersex - meaning her sex characteristics do not fit typical definitions for male or female bodies.
Most read
Isabelle Huppert named actress of the year in surprise twist
Isabelle Huppert has been named actress of the year at the London Critics' Circle Film Awards, in an unexpected twist.
La La Land leads diverse Oscar nominations list
Hollywood musical La La Land has continued its awards momentum, landing a record-equalling 14 nominations from the Academy, including best picture.