2BR News
01254 350360
2BRfm
@2br
news@2br.co.uk
Article
2BR's Tribute to Robin Williams
1:52pm 15th August 2014
(Updated 7:27am 18th August 2014)
Since news of Robin Williams death earlier in the week, social media has been alive with tributes and memories of the hollywood star. 2BR has been paying tribute throughout the week, and now we're making our special tribute package available for you to hear.
In it, some of Robin's most memorable characters and a friend of his from the 1980s who now lives in Whalley, near Clitheroe.
Take a listen below...
Share This Story
Tweet
Suggested articles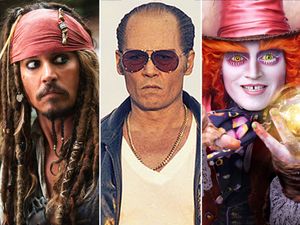 Johnny Depp tops Forbes most overpaid actors list
Johnny Depp topped a Forbes list of the most overpaid actors in Hollywood for a second year in a row after a series of box office flops.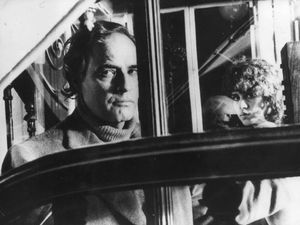 Last Tango In Paris cinematographer: 'Nobody was raping anybody'
Vittorio Storaro, the cinematographer who shot the "butter" scene in Last Tango in Paris, has said claims the lead actress was raped are "not true at all".
Most read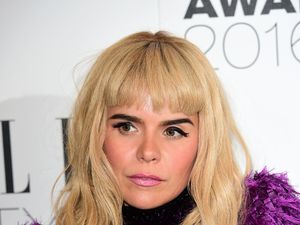 Paloma Faith praises NHS after emergency C-section
Paloma Faith has praised the NHS after having an emergency caesarean for the birth of her first child.
The Burnley striker and the Little Mixer
The Burnley footballer and the girl band member.