2BR News
01254 350360
2BRfm
@2br
news@2br.co.uk
Article
2BR's Tribute to Robin Williams
1:52pm 15th August 2014
(Updated 7:27am 18th August 2014)
Since news of Robin Williams death earlier in the week, social media has been alive with tributes and memories of the hollywood star. 2BR has been paying tribute throughout the week, and now we're making our special tribute package available for you to hear.
In it, some of Robin's most memorable characters and a friend of his from the 1980s who now lives in Whalley, near Clitheroe.
Take a listen below...
Share This Story
Tweet
Suggested articles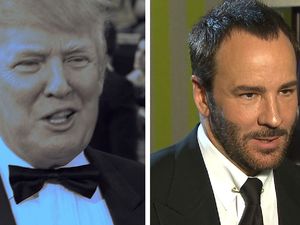 Director Tom Ford says 'Trump is proof America has dumbed down'
The film director and fashion designer Tom Ford has told Sky News that Donald Trump's candidature in the upcoming election is proof America has "dumbed down".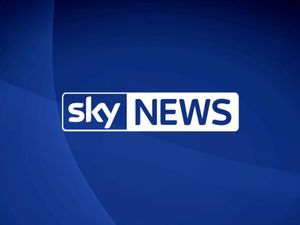 Writer of Dad's Army and Hi-de-Hi! Jimmy Perry dies, aged 93
One of the creators of comedy classics like Dad's Army and Hi-de-Hi!, Jimmy Perry, has died aged 93.
Most read
The Burnley striker and the Little Mixer
The Burnley footballer and the girl band member.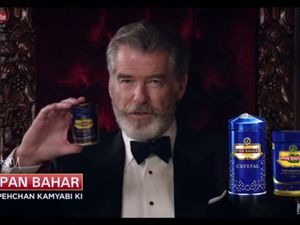 Pierce Brosnan 'cancer' row advert: Pan Bahar firm hits back
The company embroiled in a row with Pierce Brosnan over his promotion of a breath freshener in India insists it has not breached the contract it signed with the star.