2BR News
01254 350360
2BRfm
@2br
news@2br.co.uk
Showbiz headlines
Shailene Woodley has written an article "telling the truth" about her arrest for protesting against the Dakota oil pipeline.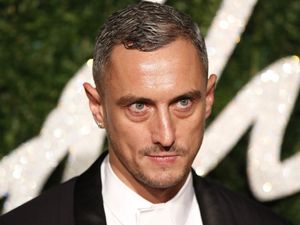 Fashion designer Richard Nicoll has died in Australia at the age of 39.
Cher is back on the road next year for a series of US performances, saying that, at 70, she "can't imagine not working".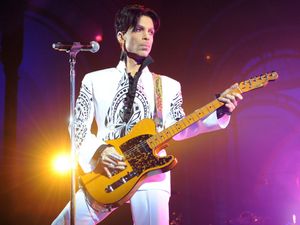 Two new Prince albums - including a collection of previously unreleased songs - are on the way.
Most read
The Burnley striker and the Little Mixer
The Burnley footballer and the girl band member.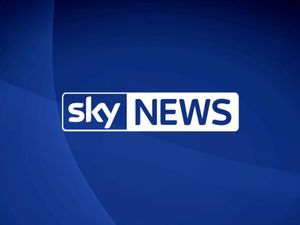 Radiohead will be headlining Glastonbury 2017
Radiohead have confirmed they will headline next year's Glastonbury Festival.
These articles are courtesy of Sky News. View news videos.