2BR News
01254 350360
2BRfm
@2br
news@2br.co.uk
Showbiz headlines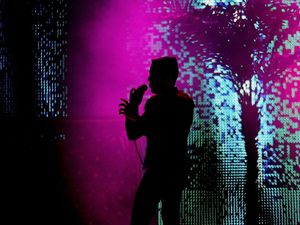 American indie-rock band The Killers have been confirmed as the final headline act for one of UK's biggest music festivals.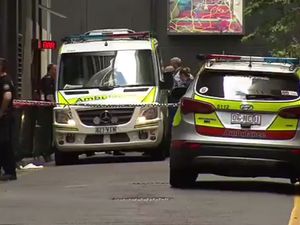 An actor has been shot dead in a bar in Brisbane while shooting a music video for Australian hip hop duo Bliss n Eso.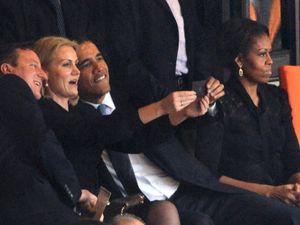 David Cameron, Barack Obama, Angela Merkel, Francois Hollande and John Kerry have all posed for selfies.
Ewan McGregor has told Sky News he was worried about tarnishing the reputation of the original Trainspotting with a bad sequel - but that all his reservations were forgotten after reading the script.
Most read
Trump inauguration: Which artists will and won't perform
Donald Trump will be sworn in as America's 45th President later today, but finding the right soundtrack has not been easy.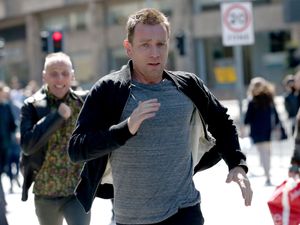 From youth to middle age: Trainspotting sequel pulls into Edinburgh
Trainspotting was a seminal film of the Nineties.
These articles are courtesy of Sky News. View news videos.