2BR News
01254 350360
2BRfm
@2br
news@2br.co.uk
National News headlines - Page 7
Read Zayn Malik's statement as he announces he is leaving the internationally acclaimed boy band.
The Duchess of Cambridge has revealed more specific details of when she's expecting her second child.
A third of people confessed to thinking they married the wrong person whilst a third of people admitted they felt like they lost all their independence when they got married.
A fitting tribute to the late, great actor that the world tragically lost early on Tuesday, 12th August - UK time.
Most read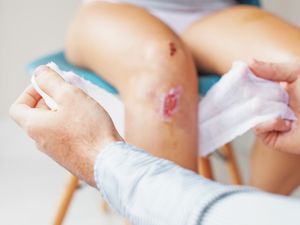 Doctors reveal 40 'unnecessary' NHS treatments and tests
Doctors are offering patients too many unnecessary tests and treatments, senior medics have warned.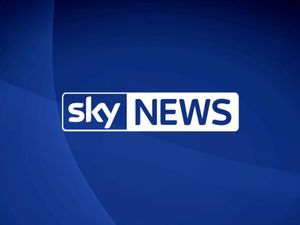 Dead or Alive and Celebrity Big Brother star Pete Burns dies at 57
Dead or Alive singer and former Celebrity Big Brother star Pete Burns has died after suffering a 'massive' cardiac arrest, aged 57.
These articles are courtesy of Sky News. View news videos.