2BR News
01254 350360
2BRfm
@2br
news@2br.co.uk
National News headlines - Page 6
26-year-old Brendan Dassey will be released in 90 days
The 18-year-old gunman apparently killed himself after the attack - but doesn't seem to be linked to the Islamic State
William and Kate get to know some of India's most endangered animals including rhinos and elephants.
Music producer and reality TV star David Gest has died in London aged 62 - his friend Imad Handi says in a statement.
Most read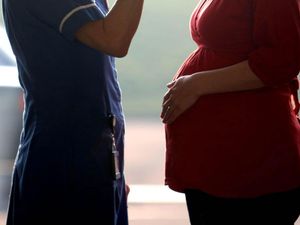 Midwife shortage makes women feel like 'cattle' during childbirth
Half of all women in labour experience a "red flag" event where basic care is delayed or undelivered, according to new research.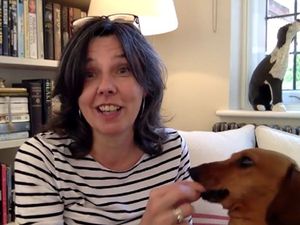 Author Helen Bailey 'wanted space', murder accused told police
The fiance of a children's author found dead in a human sewage tank underneath her home told police she had spoken of "wanting space", a court has heard.
These articles are courtesy of Sky News. View news videos.