2BR News
01254 350360
2BRfm
@2br
news@2br.co.uk
National News headlines - Page 6
William and Kate get to know some of India's most endangered animals including rhinos and elephants.
Music producer and reality TV star David Gest has died in London aged 62 - his friend Imad Handi says in a statement.
The number of Tigers living in the wild has gone up for the first time in 100 years, this is according to new figures released by the World Wildlife Fund (WWF)
The BBC has confirmed the TV and radio presenter has died
Most read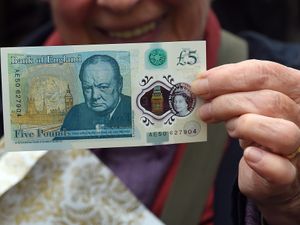 Could a fiver featuring Jane Austen be worth thousands of pounds?
People with £5 notes in their pockets are being urged to check them carefully, in case they could fetch thousands of pounds more.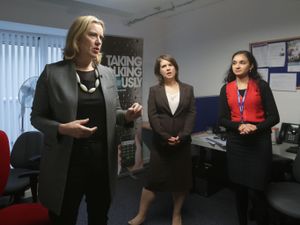 Stricter measures to stop stalkers 'in their tracks'
Stricter laws on so-called "stranger stalking" are to be introduced by the Government in an attempt to help victims earlier.
These articles are courtesy of Sky News. View news videos.