2BR News
01254 350360
2BRfm
@2br
news@2br.co.uk
National News headlines - Page 6
ISLAMIC STATE claims responsibility for attack which killed 127 people
The victim was lawyer Valentin Ribet, who studied at the London School of Economics
The Russian aeroplane that crashed in Egypt "may well have been brought down by an explosive device", Downing Street has said.
Developing story on the Tunisia attack...
Most read
Tara Palmer-Tompkinson dies
She was diagnosed with a brain tumour last January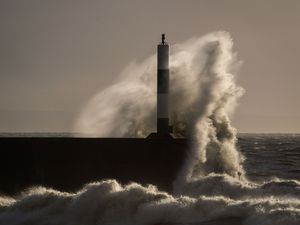 Storm Ewan arrives only days after Doris left trail of destruction
Parts of the UK are bracing for strong winds, heavy rain and ice just days after Storm Doris left a trail of destruction in its wake.
These articles are courtesy of Sky News. View news videos.