2BR News
01254 350360
2BRfm
@2br
news@2br.co.uk
National News headlines - Page 5
The number of Tigers living in the wild has gone up for the first time in 100 years, this is according to new figures released by the World Wildlife Fund (WWF)
The BBC has confirmed the TV and radio presenter has died
Councils are rejecting over 20% of recycling bins as they're filled with the wrong rubbish
Her first single 'Forever Young' has been called a 'flop'!
Most read
Tara Palmer-Tompkinson dies
She was diagnosed with a brain tumour last January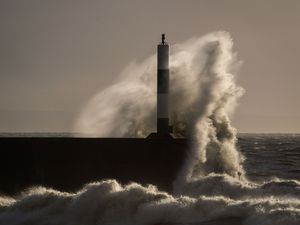 Storm Ewan arrives only days after Doris left trail of destruction
Parts of the UK are bracing for strong winds, heavy rain and ice just days after Storm Doris left a trail of destruction in its wake.
These articles are courtesy of Sky News. View news videos.