2BR News
01254 350360
2BRfm
@2br
news@2br.co.uk
National News headlines - Page 5
At last, at long, long last, the Government has brought to an end more than 50 years of dithering and finally fired the starting pistol on a new runway for the southeast of England.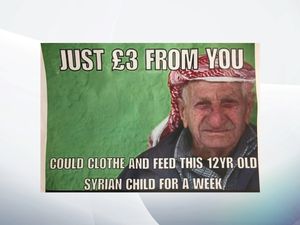 A poster mocking the apparent age of child refugees has been found pinned up in Parliament.
The first group of children aged under 13 from the Calais 'Jungle' are on a bus to the UK, as officials started the demolition of the camp.
At £7,600, it was a lot to pay for a widely panned election gimmick - but now the ill-fated EdStone has cost Labour a lot more.
Most read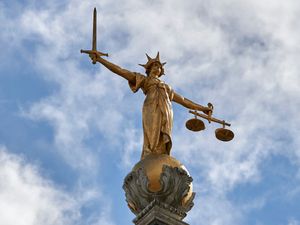 Dad faces jail over child's force-feeding death
A man is facing jail for killing his three-year-old son by force-feeding him a mixture of bread and cereal.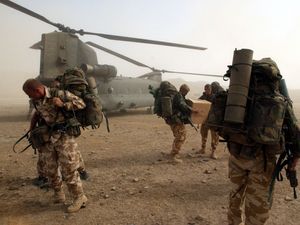 UK to send soldiers to Middle East to train Syrian rebels
The British Government has announced it will commit UK troops to a Syrian training mission that has previously ended in failure.
These articles are courtesy of Sky News. View news videos.