2BR News
01254 350360
2BRfm
@2br
news@2br.co.uk
National News headlines - Page 5
The number of Tigers living in the wild has gone up for the first time in 100 years, this is according to new figures released by the World Wildlife Fund (WWF)
The BBC has confirmed the TV and radio presenter has died
Councils are rejecting over 20% of recycling bins as they're filled with the wrong rubbish
Her first single 'Forever Young' has been called a 'flop'!
Most read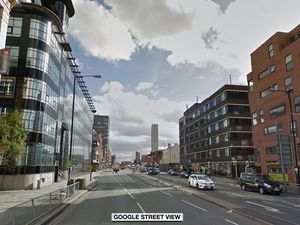 Drugs alert after teenage girl's ecstasy death in Manchester
Police in Manchester have warned about the dangers of ecstasy after the death of a teenager who took the drug.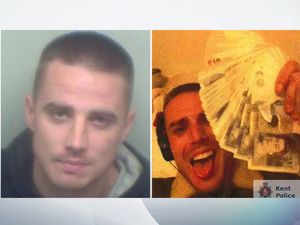 Drug dealer who posted cash with selfies jailed
A drug dealer who posted selfie pictures online with wads of cash has been jailed for six years.
These articles are courtesy of Sky News. View news videos.