2BR News
01254 350360
2BRfm
@2br
news@2br.co.uk
National News headlines - Page 4
The BBC has confirmed the TV and radio presenter has died
Councils are rejecting over 20% of recycling bins as they're filled with the wrong rubbish
Her first single 'Forever Young' has been called a 'flop'!
Oscar Pistorius's conviction will be changed to murder
Most read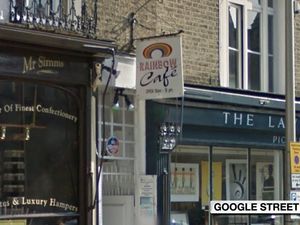 Vegetarian cafe owner who refuses new £5 note shocked at 'hatred'
A vegetarian cafe owner who has refused to accept the new £5 note because it contains animal fat says she has received a backlash.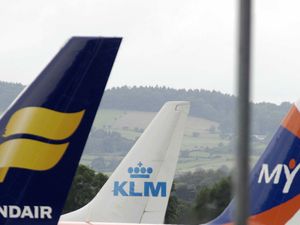 Pilot suffers heart attack before take-off at Glasgow airport
An airline pilot suffered a heart attack just minutes before he was about to take off from Glasgow airport.
These articles are courtesy of Sky News. View news videos.