2BR News
01254 350360
2BRfm
@2br
news@2br.co.uk
National News headlines - Page 3
The Russian Olympic team corrupted the London 2012 Games on an "unprecedented scale", an independent investigation has found.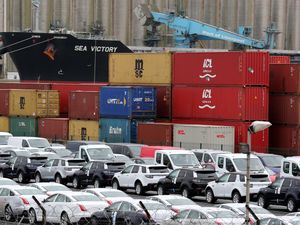 Britain's trade deficit with the rest of the world narrowed to a better-than-expected £9.7bn in October - aided by a record monthly high for exports.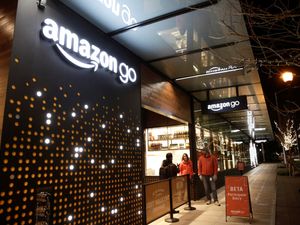 Amazon has given a clear hint that it intends to expand its cashier-free grocery store into the UK, as the threat to jobs from technology gathers pace.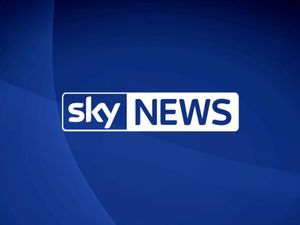 Families bereaved by the bin lorry crash in Glasgow that killed six people have been denied the right to launch a private prosecution against the driver.
Most read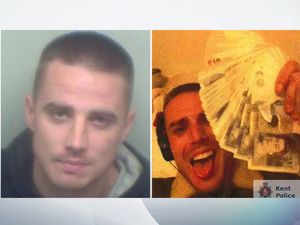 Drug dealer who posted cash with selfies jailed
A drug dealer who posted selfie pictures online with wads of cash has been jailed for six years.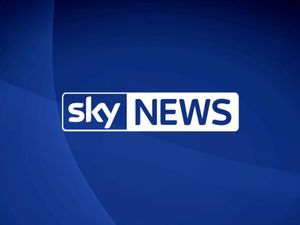 Two brothers who tortured boys in South Yorkshire granted indefinite anonymity
Two brothers who were 10 and 11 when they tortured two young boys in South Yorkshire have been granted lifelong anonymity.
These articles are courtesy of Sky News. View news videos.