2BR News
01254 350360
2BRfm
@2br
news@2br.co.uk
National News headlines - Page 3
A 40ft fin whale has washed up on a beach in Norfolk.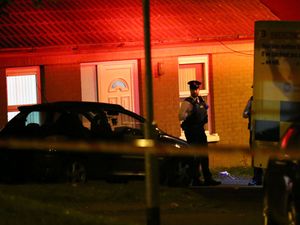 A 43-year-old man has been shot dead at a house in west Belfast.
In this part of South Wales everyone remembers where they were when the coal tip collapsed onto the village of Aberfan.
Most read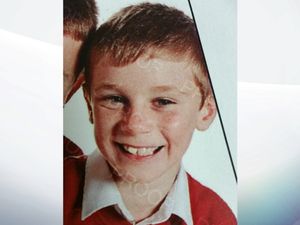 Boy, 9, goes missing after returning to school for lunchbox
A nine-year-old boy has been missing since yesterday after apparently returning to school to pick up his lunchbox.
PC Gordon Semple 'dissolved in acid bath' on Grindr date
A sado-masochist obsessed with Breaking Bad strangled a police officer then copied a plot from the hit American drama by dissolving his body in an acid bath, a court heard.
These articles are courtesy of Sky News. View news videos.