2BR News
01254 350360
2BRfm
@2br
news@2br.co.uk
National News headlines - Page 2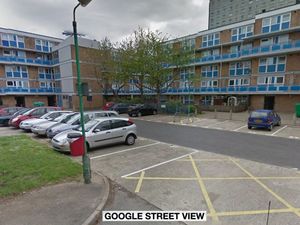 A man has been treated in hospital after being stabbed following a confrontation with a young girl wearing a clown mask in Portsmouth.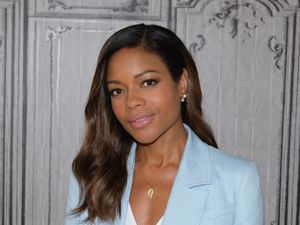 James Bond star Naomie Harris is to receive the Variety Award at the forthcoming British Independent Film Awards for her contribution to the British film industry.
Labour has called on the Government to reveal exactly what it told Nissan, amid claims the firm was given written guarantees it would be compensated if the EU imposed tariffs on its cars post-Brexit.
Britons are the worst sleepers in the world, according to a study.
Most read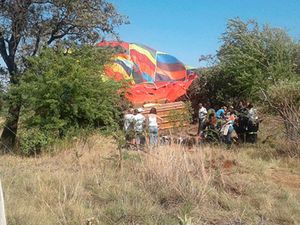 British mother dies in 'freak' hot air balloon crash in South Africa
A British mother-of-two has been killed in a hot air balloon crash after what has been described as a "freak" change in weather conditions.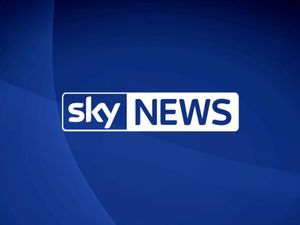 Father found injured after children die in house fire in Birmingham
The father of two children who died in a suspected arson attack in Birmingham has suffered life-threatening injuries in a car fire, police have said.
These articles are courtesy of Sky News. View news videos.