2BR News
01254 350360
2BRfm
@2br
news@2br.co.uk
National News headlines - Page 2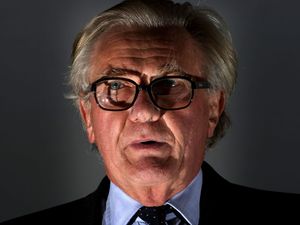 Theresa May is facing a rebellion in the House of Lords - with Tory grandee Michael Heseltine vowing to defy the Prime Minister and back opposition efforts to ensure Parliament gets a meaningful vote on the final outcome of Brexit negotiations.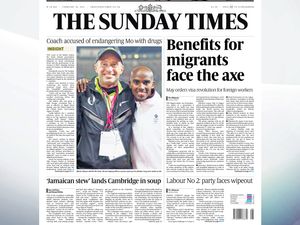 Customers with Barclays bank were unable to use their cards to make payments or withdraw cash for several hours.
Photographers and sightseers are flocking to the coast of south Devon to witness a rare sighting of a humpback whale.
Most read
Tara Palmer-Tompkinson dies
She was diagnosed with a brain tumour last January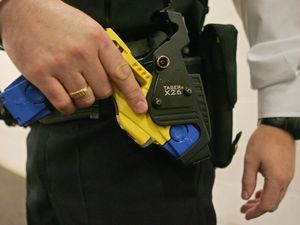 Blind man tasered as police mistake cane for gun
A blind man was tasered by police after his folding cane was mistaken for a gun.
These articles are courtesy of Sky News. View news videos.