2BR News
01254 350360
2BRfm
@2br
news@2br.co.uk
National News headlines
Northern Ireland's High Court will deliver judgment today in the first legal challenge to the EU referendum result.
An employment tribunal in London will today make a landmark ruling that could set a precedent for the UK's so-called gig economy.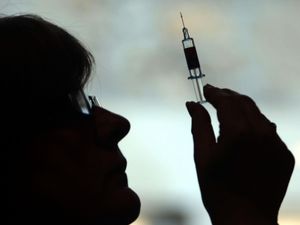 An injected male contraceptive which lowers sperm counts to prevent unplanned pregnancies was effective for 96% of couples during a year-long trial.
The NHS is on course to miss its target to recoup £500m every year spent treating migrant patients.
Most read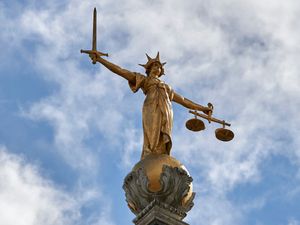 Dad faces jail over child's force-feeding death
A man is facing jail for killing his three-year-old son by force-feeding him a mixture of bread and cereal.
Lottery app fault may have stopped people claiming their winnings
People may have been throwing winning National Lottery tickets in the bin after a barcode scanner on Camelot's official app developed technical issues.
These articles are courtesy of Sky News. View news videos.