2BR News
01254 350360
2BRfm
@2br
news@2br.co.uk
National News headlines
Parts of the UK are bracing for strong winds, heavy rain and ice just days after Storm Doris left a trail of destruction in its wake.
Jeremy Corbyn has mistakenly thanked Nicola Sturgeon's Scottish National Party instead of his Scottish Labour MPs during a speech intended to rally his party after a humiliating by-election defeat.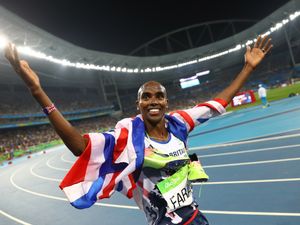 Sir Mo Farah has said that he has "never broken the rules" on drugs in his sport, following the leaking of a report naming his coach.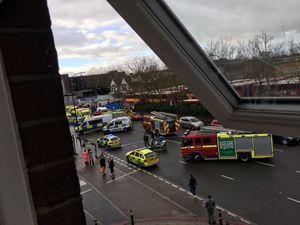 Five people have been injured - one critically - after a car hit a wall and ploughed into a group of pedestrians in London.
Most read
Tara Palmer-Tompkinson dies
She was diagnosed with a brain tumour last January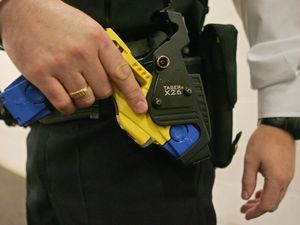 Blind man tasered as police mistake cane for gun
A blind man was tasered by police after his folding cane was mistaken for a gun.
These articles are courtesy of Sky News. View news videos.