2BR News
01254 350360
2BRfm
@2br
news@2br.co.uk
National News headlines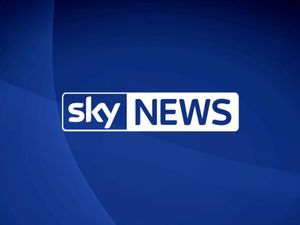 The Prime Minister was told about last year's Trident missile test when she came into office, Downing Street has said.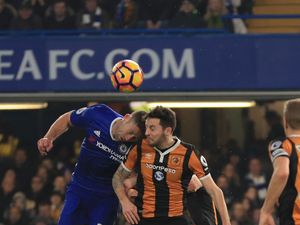 Hull footballer Ryan Mason is in a stable condition in hospital after suffering a fractured skull during the 2-0 defeat by Chelsea.
A record number of drivers were caught during a police crackdown on illegal mobile phone use behind the wheel.
Gloom in Britain's financial services sector has deepened at its sharpest rate since the financial crisis, a new poll shows.
Most read
Theresa May to meet Donald Trump at White House next week
Theresa May is expected to visit Donald Trump in the White House next week - either Thursday or Friday.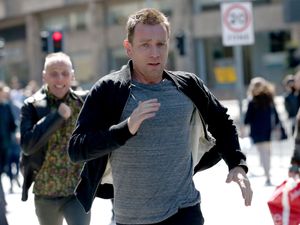 From youth to middle age: Trainspotting sequel pulls into Edinburgh
Trainspotting was a seminal film of the Nineties.
These articles are courtesy of Sky News. View news videos.