2BR News
01254 350360
2BRfm
@2br
news@2br.co.uk
Article
Assault in Burnley nightclub
10:20am 4th January 2013
Police are appealing for information after a man was assaulted by two other men at a nightclub in Burnley.
Sometime between 1am and 2am on Sunday 9 December 2012, a 30 year old man was involved in an argument with two men at the Rewind Club, above Walkabout, on Hammerton Street.
The argument escalated and the 30 year old was assaulted by the two men. He was taken to Royal Blackburn Hospital with a fractured cheekbone as well as a cut above his eye which required stitches. Both offenders are described as white, of slim build and in their early 20s.
Sergeant Louise Darcy said: "This assault resulted in some very nasty injuries and we need to find the two men responsible. If you were in the club that night and have any information which you think could help us then I would ask you to contact police."
Anybody with any information can contact police on 101 or Crimestoppers anonymously on 0800 555 111 or on-line at Crimestoppers-uk.org.
Share This Story
Tweet
Suggested articles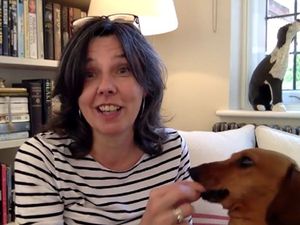 Murder accused 'claimed two men abducted author Helen Bailey'
A man accused of murdering his fiance told his son she had been "taken" by two men, a court has heard.
Man shot in both legs in west Belfast alleyway
A man is being treated in hospital after he was shot in both legs in west Belfast, police have said.
Most read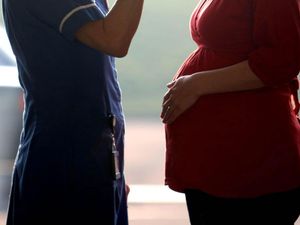 Midwife shortage makes women feel like 'cattle' during childbirth
Half of all women in labour experience a "red flag" event where basic care is delayed or undelivered, according to new research.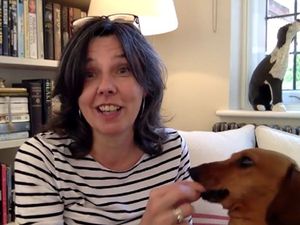 Author Helen Bailey 'wanted space', murder accused told police
The fiance of a children's author found dead in a human sewage tank underneath her home told police she had spoken of "wanting space", a court has heard.