2BR News
01254 350360
2BRfm
@2br
news@2br.co.uk
National News headlines
The Government will take its battle to start the process of leaving the EU to the Supreme Court on Monday, in what is seen as one of the most significant constitutional battles in decades.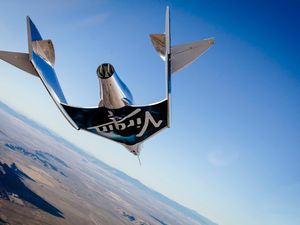 A Virgin Galactic spaceship has come safely through a free-flying test above the Mojave Desert in southern California.
The body of a woman has been recovered from the sea off the Cornish coast.
Most read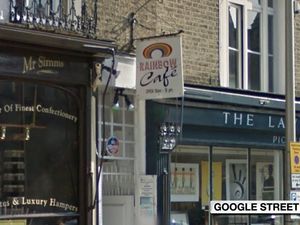 Vegetarian cafe owner who refuses new £5 note shocked at 'hatred'
A vegetarian cafe owner who has refused to accept the new £5 note because it contains animal fat says she has received a backlash.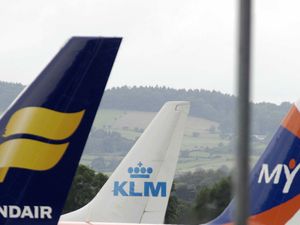 Pilot suffers heart attack before take-off at Glasgow airport
An airline pilot suffered a heart attack just minutes before he was about to take off from Glasgow airport.
These articles are courtesy of Sky News. View news videos.