2BR News
01254 350360
2BRfm
@2br
news@2br.co.uk
National News headlines
The British Government has announced it will commit UK troops to a Syrian training mission that has previously ended in failure.
At last, at long, long last, the Government has brought to an end more than 50 years of dithering and finally fired the starting pistol on a new runway for the southeast of England.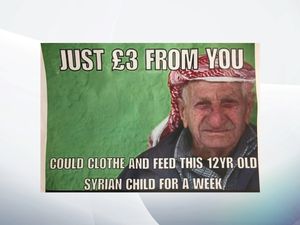 A poster mocking the apparent age of child refugees has been found pinned up in Parliament.
The first group of children aged under 13 from the Calais 'Jungle' are on a bus to the UK, as officials started the demolition of the camp.
Most read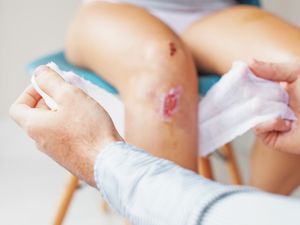 Doctors reveal 40 'unnecessary' NHS treatments and tests
Doctors are offering patients too many unnecessary tests and treatments, senior medics have warned.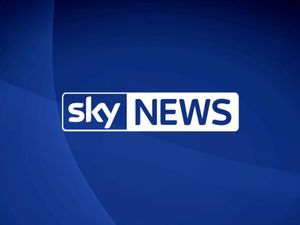 Dead or Alive and Celebrity Big Brother star Pete Burns dies at 57
Dead or Alive singer and former Celebrity Big Brother star Pete Burns has died after suffering a 'massive' cardiac arrest, aged 57.
These articles are courtesy of Sky News. View news videos.