2BR News
01254 350360
2BRfm
@2br
news@2br.co.uk
National News headlines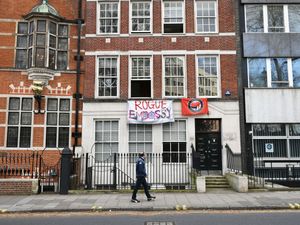 Squatters in a seven-storey building just metres away from Buckingham Palace are preparing for the prospect of eviction after being branded a possible risk to the Queen's security.
Tens of thousands of children in a quarter of London schools are being exposed to illegal levels of air pollution that can cause lifelong health problems, a study has found.
David Miliband has thrown himself into Labour's by-election infighting by declaring the party is at its weakest for 50 years, while also refusing to rule out a comeback.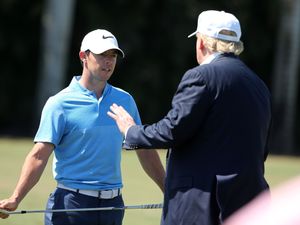 Rory McIlroy has defended his decision to play golf with Donald Trump after a flood of criticism and abuse, saying it "was, quite simply, a round of golf".
Most read
Tara Palmer-Tompkinson dies
She was diagnosed with a brain tumour last January
'Enormous' £1m cannabis haul found in raid on 1980s nuclear bunker
Police have found "thousands" of cannabis plants, valued at more than £1m, in an underground nuclear bunker built during the 1980s.
These articles are courtesy of Sky News. View news videos.