2BR News
01254 350360
2BRfm
@2br
news@2br.co.uk
National News headlines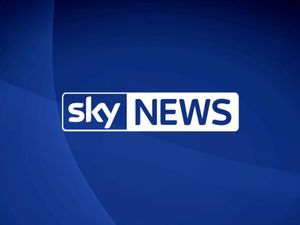 Gorden Kaye - the star of long-running World War II sitcom Allo Allo! - has died, aged 75.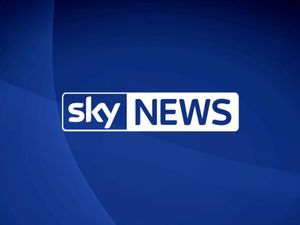 The head of GCHQ, Robert Hannigan, has announced he is to quit for personal reasons.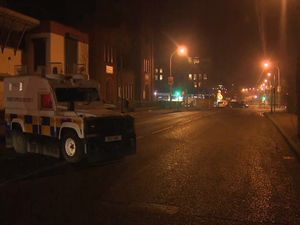 Police say up to 10 shots were fired by a high-velocity rifle in an attack on an officer at a petrol station in North Belfast.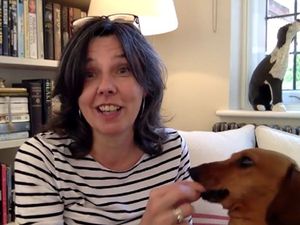 The mother of Helen Bailey has told a court her daughter "panicked" about her deteriorating state of mind before she disappeared.
Most read
Theresa May to meet Donald Trump at White House next week
Theresa May is expected to visit Donald Trump in the White House next week - either Thursday or Friday.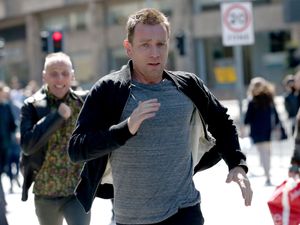 From youth to middle age: Trainspotting sequel pulls into Edinburgh
Trainspotting was a seminal film of the Nineties.
These articles are courtesy of Sky News. View news videos.