2BR News
01254 350360
2BRfm
@2br
news@2br.co.uk
National News headlines
British businesses have already started setting up shadow units on the continent and shifting investment to the other side of the UK border in Ireland, according to a new report on Brexit from Britain's leading business lobby group.
A member of the Tunisian committee which investigated the terror attack in Sousse says better planning could have prevented many of the deaths.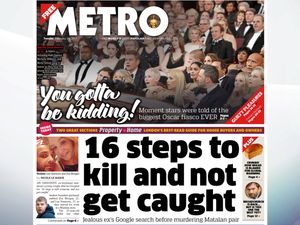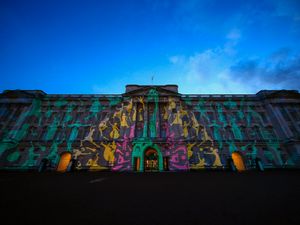 Britain's cultural ties to India are to be celebrated over the coming year, and the fanfare has begun with a glittering reception at Buckingham Palace.
Most read
Tara Palmer-Tompkinson dies
She was diagnosed with a brain tumour last January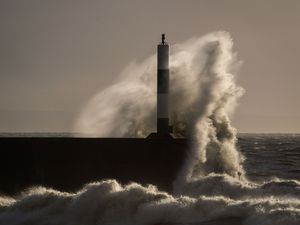 Storm Ewan arrives only days after Doris left trail of destruction
Parts of the UK are bracing for strong winds, heavy rain and ice just days after Storm Doris left a trail of destruction in its wake.
These articles are courtesy of Sky News. View news videos.