2BR News
01254 350360
2BRfm
@2br
news@2br.co.uk
News Headlines
In the final episode of 2BR's special report from Nepal, we meet the older Deaf people who've only just learned to communicate.
Rovers boss Owen Coyle is hoping that a run of home games will help his side edge away from the relegation zone.
Trainspotting's long-awaited sequel T2 has won over most critics' hearts, but expectations were far from great.
Prince George and Princess Charlotte will go to school and nursery in London and Prince William will leave his job as an air ambulance pilot.
America is entering a new era of insularity. Ending an age of free trade and heralding one of protectionism.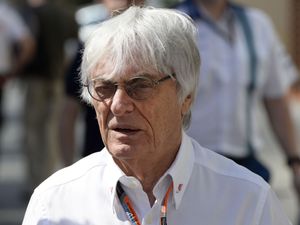 The new owners of F1 motor racing will bring the chequered flag down within days on Bernie Ecclestone's long-running control of the sport.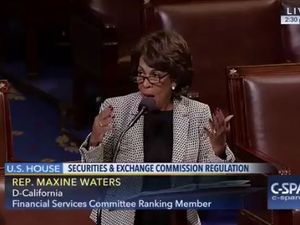 An online broadcast of a US network from the floor of the House of Representatives has been bizarrely interrupted by the Russian news site RT.
But they say it's still not enough as they continue fighting for a 24/7 service
Meet the inspirational Preston dad refusing to let Bowel Cancer beat him
The giant artwork on Pendle Hill is in celebration of the Tour of Britain
Some articles are courtesy of Sky News. View news videos.